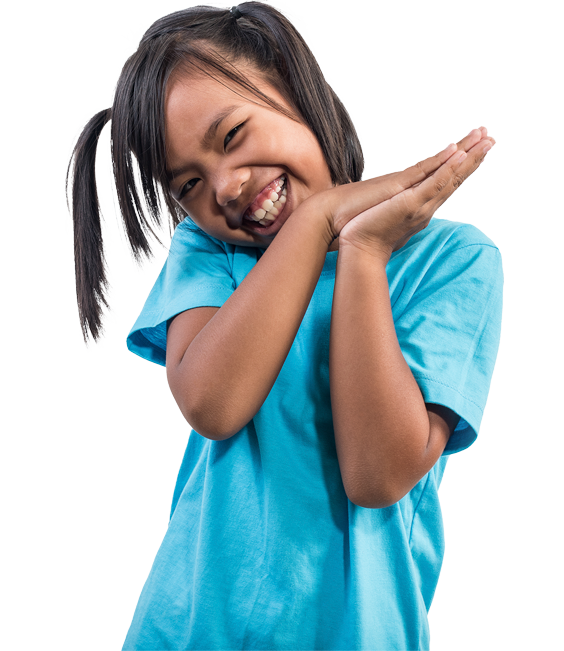 Welcome To Big Childcare's
If you're working over the school holidays or want to treat your child to some extra fun, be assured that the Holiday Care we offer is the best service going around. We line up an amazing variety of excursions and incursions to choose from, engineered to make the holidays fun and memorable!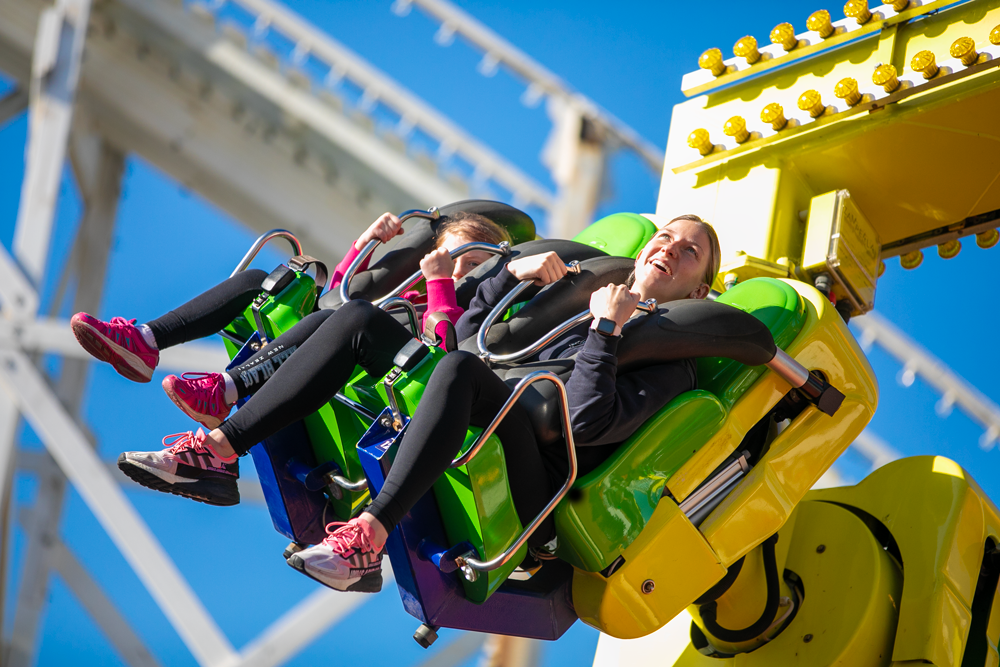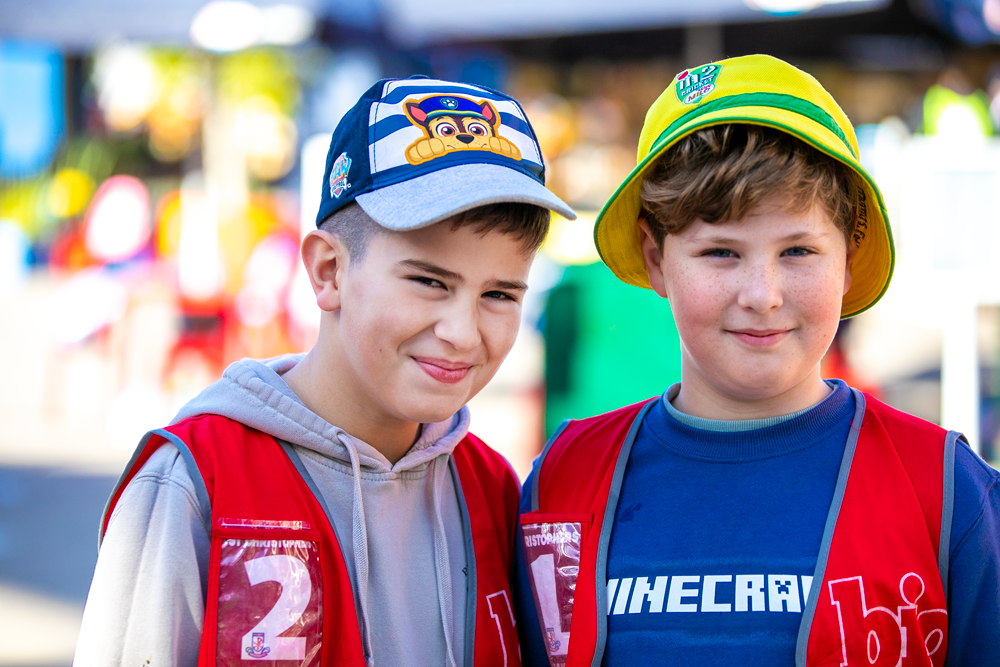 About Our Holiday Care Programs
What to expect when your child attends Holiday Care
Our activities are based on the current framework for primary aged children called 'My Time, Our Place' which encourages our managers to plan experiences around the individual needs and interests of each child.
Our activities involve craft, cooking, sport activities, indoor/outdoor play, community engaged visits and much more.
We strive to develop the social and emotional capacity and lifelong skills in children, that will give them an advantage amongst their peers.
Our Programs
What's On Offer These School Holidays!
We offer holiday care programs that are fun and engaging all across Australia! Our programs are tailored to the interests of your children and are sure to bring them all the fun they deserve these school holidays. 
We Offer Programs Australia Wide
Find A Program Near Me
Enter your address in the Holiday Program finder to locate your closest service.
Testimonials
What our parents say about us
To prove the value of what we have to offer to you and your children, why not let your happy parents do the talking?
Example of weekly events
Weekly Planner
Description
Do you have a special talent or skill? Today is all about celebrating what makes each of us special, whether you want to share with friends or cheer on your mates, the stage is set for our in house talent show!
Description
Arrgh mateys! It's a ship Sailin' Swashbuckling day, we'll be taking to the seven seas with Pirate and Mermaid themed activities, crafts and games that any land lubber would enjoy. We'll see you on deck or under the Sea!
Description
All aboard the bus, we're off to Funtopia, Melbourne's biggest indoor play centre! Explore the interactive climbing walls, play in the multi storey adventure playground, or brave the giant slide for some serious BIG fun!
Event
Indigenous Art Class
Description
Today we are lucky enough to take part in a local indigenous art class. Learn about one of the oldest forms of art on the planet straight from the original custodians of this land.
Description
Join us for this amazing science workshop incursion. In this introductory session you will learn about magnets, electricity, chemistry, forces, light, colour and mini beasts too. By the end you're sure to be mad about science!